Face coverings on public transport

- 05 Jun 2020

From Monday 15th June 2020 it will become mandatory for people to wear a face covering whilst using public transport*. 

Transport Secretary, Grant Shapps has announced that it will be mandatory to wear a face covering and as a condition of carriage you could be refused travel or fined if you are not wearing one.  

Please click here for information and guidance for mandatory face coverings.

Face coverings are not the same as face masks and can be made from scarves or other textiles. You should avoid using medical grade masks so that they can remain available for front line workers. Take a look at - how to make your own face covering at home. 

It is still imperative that we continue to wash our hands at every opportunity and practice social distancing whenever possible. Please continue to adhere to the safer travel guidance and only use public transport when you cannot walk, cycle or drive a car to your destination. 

We are working closely with the local authority and will share further guidance soon.

*some exemptions may apply to people with disabilities and young children.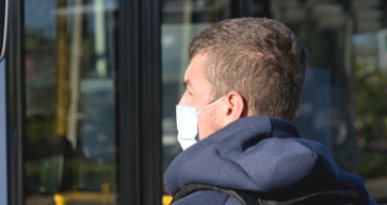 Timetable changes from 1st June 2020

- 01 Jun 2020

Some journeys have been reinstated across tlc services. 

Please check here for your local bus service changes. You can also find this information on the Metro website. Unfortunately the following services are still temporarily suspended: 263, 594, 599, 902

We will be closely monitoring each service and will adapt, where we can, to accommodate any increase in demand. 

Tlc are supporting government advice for safe bus travel. Visit our coronavirus update page for more information on what you can do to help keep you and our drivers safe.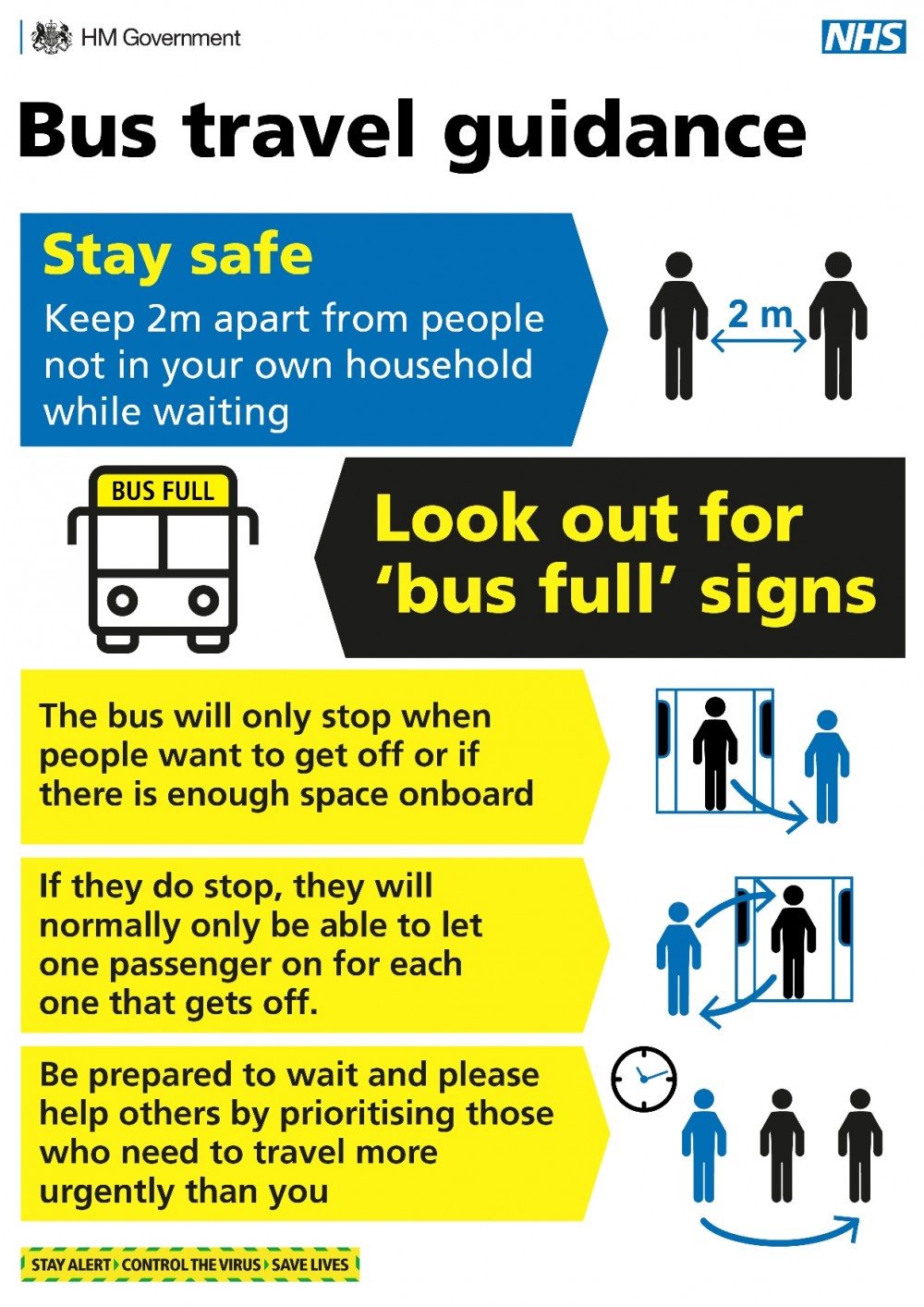 Coronavirus safer travel

- 18 May 2020

The UK government has issued guidelines for safer travel on public transport.

Tlc are supporting the government guidelines for safer travel on public transport. It is still as important as ever that we only make essential journeys, by bus or rail, for things such as buying food, going to work, getting to school as and when they open, or accessing critical services. 

Our vehicles and facilities are cleaner than ever and we are taking steps to ensure that drivers, cleaners, maintenance staff, and all other colleagues working hard to keep our buses moving, have the necessary equipment they need to keep them safe. 

We ask you to help keep our buses safe for your fellow passengers and our colleagues by following the most recent government advice whilst using public transport:
If possible, walk or cycle to get to your destination.
Try to travel at off peak hours to avoid busy periods.
Keep 2 m apart from people not from your household whilst waiting.
Bus capacity has been reduced to maintain social distancing so be prepared to wait if your bus is showing as full.
Wait for passengers to get off before you board.
Take a window seat, avoid standing and leave space in front and behind you.
Please keep windows open to help with ventilation.
If you can, wear a face covering in enclosed spaces where social distancing isn't possible and carry personal hand sanitiser. 
For further information on how to keep safe during the coronavirus pandemic, please use the resources here: 
https://www.gov.uk/coronavirus 
We are continuously monitoring government advice and working closely with the local authority to ensure our services can safely meet passenger demand.
Thank you for your patience and co-operation.